With a highly skilled IT team, Xurpas Enterprise can help you launch your mobile application
Mobile App Design and UI/UX
We make sure your branding and customer's journey are top of mind as we craft an intuitive design for your mobile app.
Mobile App Development, Coding, and Upload
Our in-house development team has extensive experience in native or hybrid development on both iOS and Android OS.
In case you encounter issues or need troubleshooting, our customer service managers are here to help.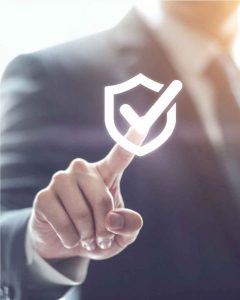 For any faults and problems with your platform, we can address within the 30 day warranty as part of your package.
Build a Mobile App For Your Business
Provide customer support anywhere
Increased engagement with your consumers
Real-time consumer feedback
Read this blog to learn more about SkyCable's journey into developing their mobile app with Xurpas Enterprise.